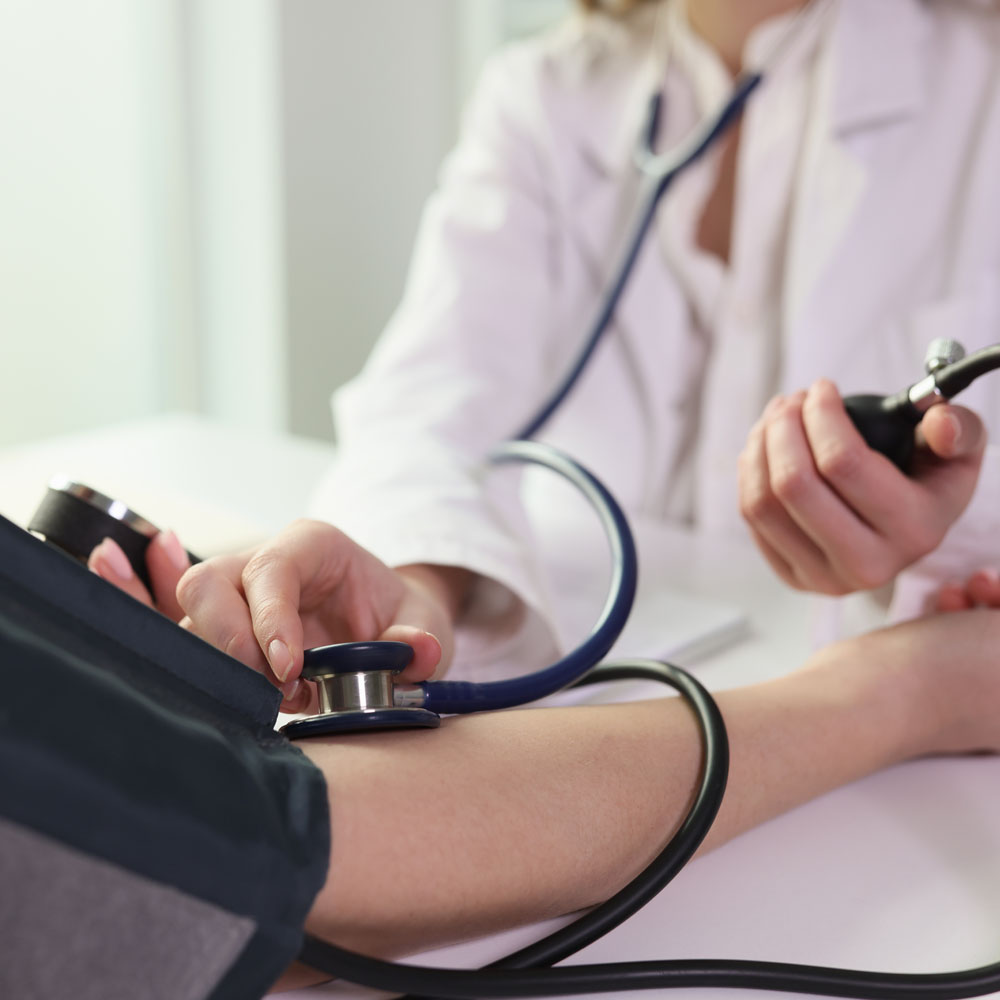 We serve the uninsured and the underinsured in the River Valley area who are in need of basic medical services and continuity of care.
THOSE WHO ARE INELIGIBLE:
Persons who have Medicare, Medicaid, Worker's Compensation, or private health insurance are NOT eligible for services offered by the Good Samaritan Clinic.
ITEMS TO BRING TO YOUR APPOINTMENT:
To become a registered patient, you need to have
a photo ID
proof of income (check stubs, IRS tax return or letter from employer)
proof of Arkansas or Oklahoma residence
You need to bring these items with you at the time of your initial appointment in order for us to help you with medications and manage your overall health.
BASIC FEES AND CHARGES
Fees are on a sliding scale based on income. The maximum any patient will be asked to pay is $35 per visit. The average charge is $10. Walk-in fees are $20 per visit.
WALK-IN APPOINTMENTS
We are now excited to offer walk-in services. You do not need to be a registered patient in order to be seen.
If you have any questions about your eligibility, our fee structure and/or payment requirements, please call the Clinic at (479) 783-0233.

Medical Care
We are able to care for patients with non-emergency related illnesses, as well as refer patients for specialty care.

Optical Care
Thanks to the help of the Fort Smith Lion's Club, Sam's Club Optical, Lens Crafters and a few key donors, the Clinic is able to provide eye care for our patients.

Counseling &Education
We are apartnered with the Arkansas Guidance Center to provide onsite mental health counseling to those in need.