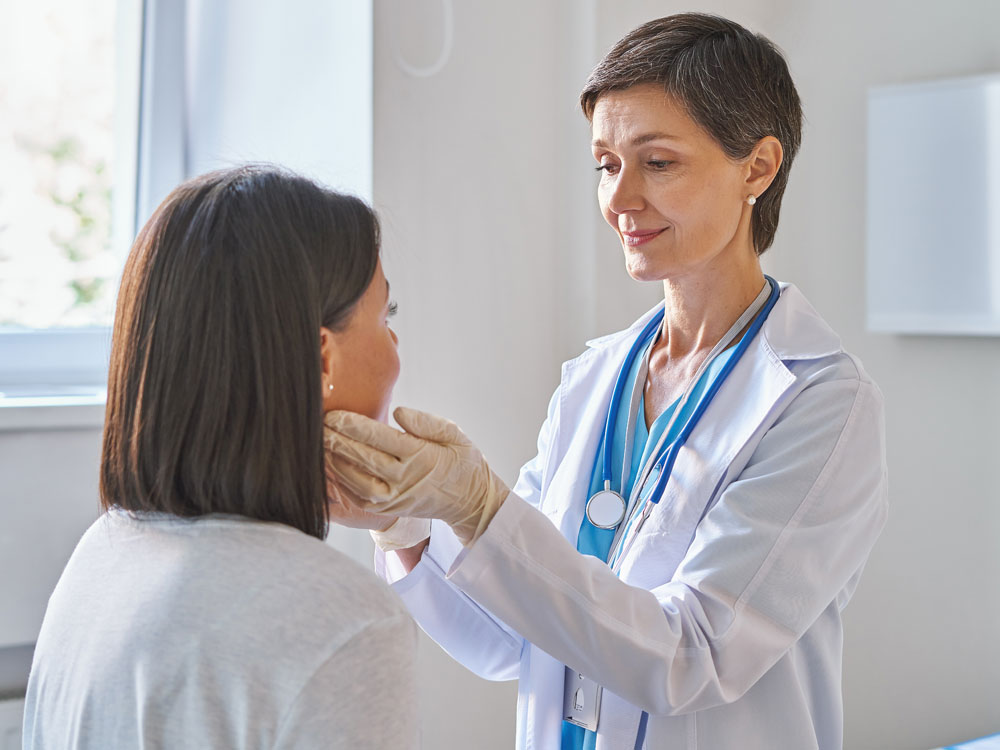 With on-staff A.P.N., M.A. and volunteer physicians and nurses, the Good Samaritan Clinic is able to care for patients with non-emergency related illnesses, as well as refer patients for specialty care.
Thanks to the help of the Fort Smith Lion's Club, Sam's Club Optical, Lens Crafters and a few key donors, the Clinic is able to provide eye care for our patients.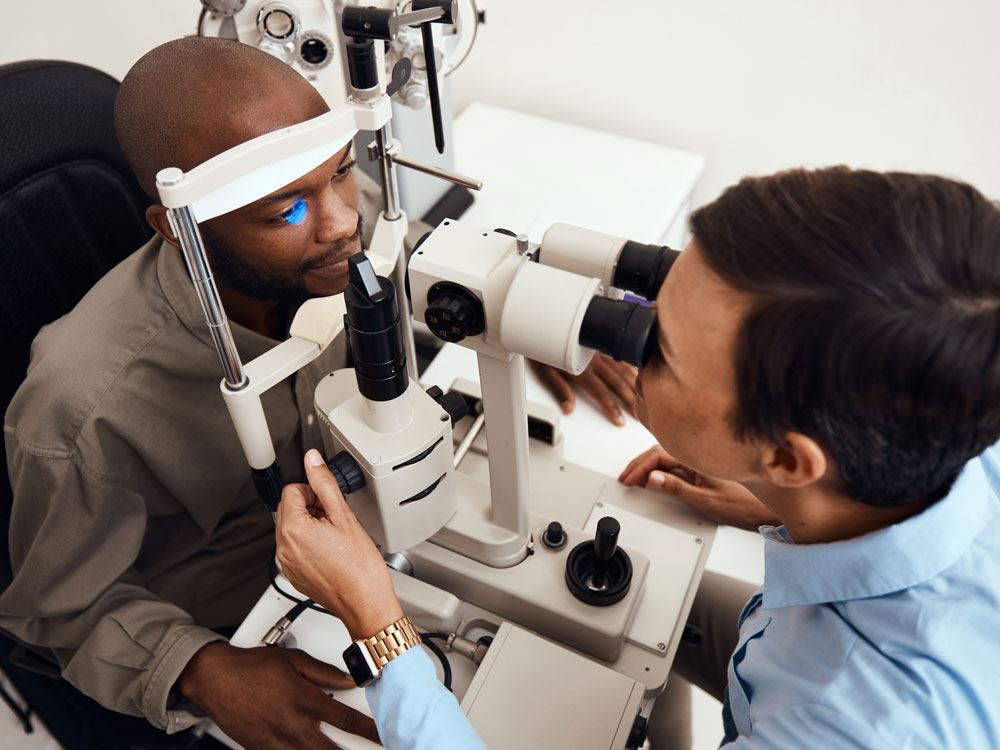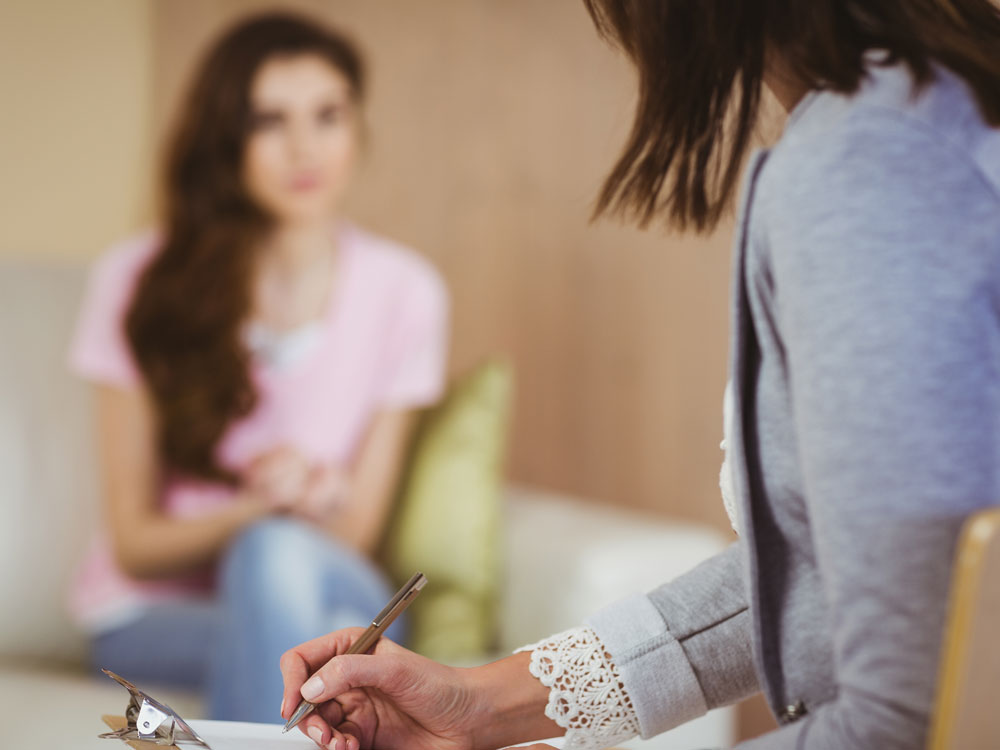 Good Samaritan Clinic has partnered with the Arkansas Guidance Center to provide onsite mental health counseling to those in need.
Family planning or birth control
Routine physicals (except for pre-school & pre-employment physicals)
We do NOT accept lab test referrals from other clinics or agencies
We do NOT fill out disability paperwork
We serve the uninsured and the underinsured in the River Valley area who are in need of basic medical services and continuity of care.